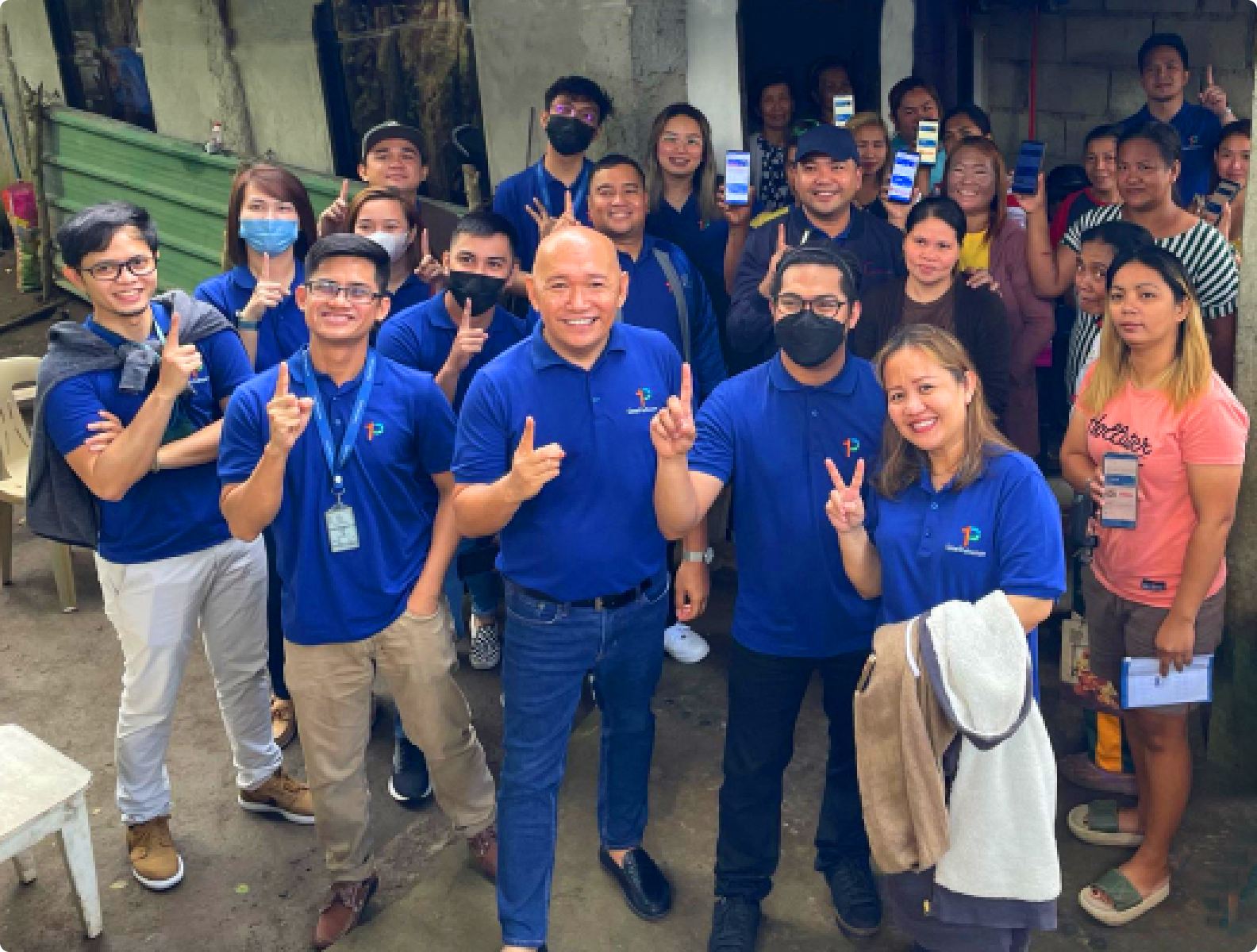 What is OnePuhunan?
CreditAccess Philippines Financing Company Inc. – One Puhunan
provides financial services in the Philippines focusing on low income individuals and small businesses which are not served by traditional banking institutions. We add value to this segment by providing access to suitable and reliable financial products and services.
Founded in 2014, we have grown to become a substantial credit institution. We are part of CreditAccess, a Group of Companies which operate in Southeast Asia specialized in lending to artisans and micro-enterprises.